About Us
We facilitate people who have mobility difficulties to regain their freedom and independance. Advance Electrical Mobility was established in 1986. We specialise in the sale, maintenance and hire of Mobility Scooters, Powered and manual Wheelchairs, Golf electric Caddies, Golf electric ride-on buggies, Riser recliner armchairs, Powered Bathlifts Seats, Multi purpose patient lifting hoists, powered profiling beds, powered stairlifts, Cosyfeet footwear and various home help aids powered leisure vehicles and utility vehicles.

"We provide mobility solutions to people of all ages who for various physical reasons experience difficulty with walking distance or general mobility. Advance Electrical Mobility is an Irish Company providing the solution. Now people are rediscovering the mobility, freedom and independence they thought had been lost."

---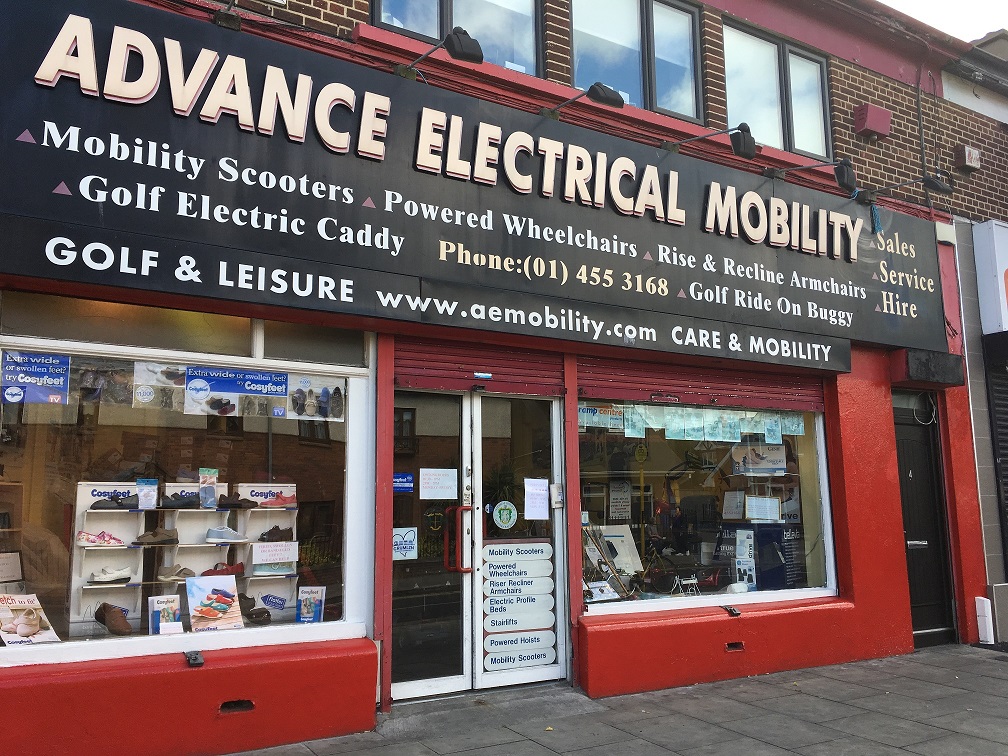 ---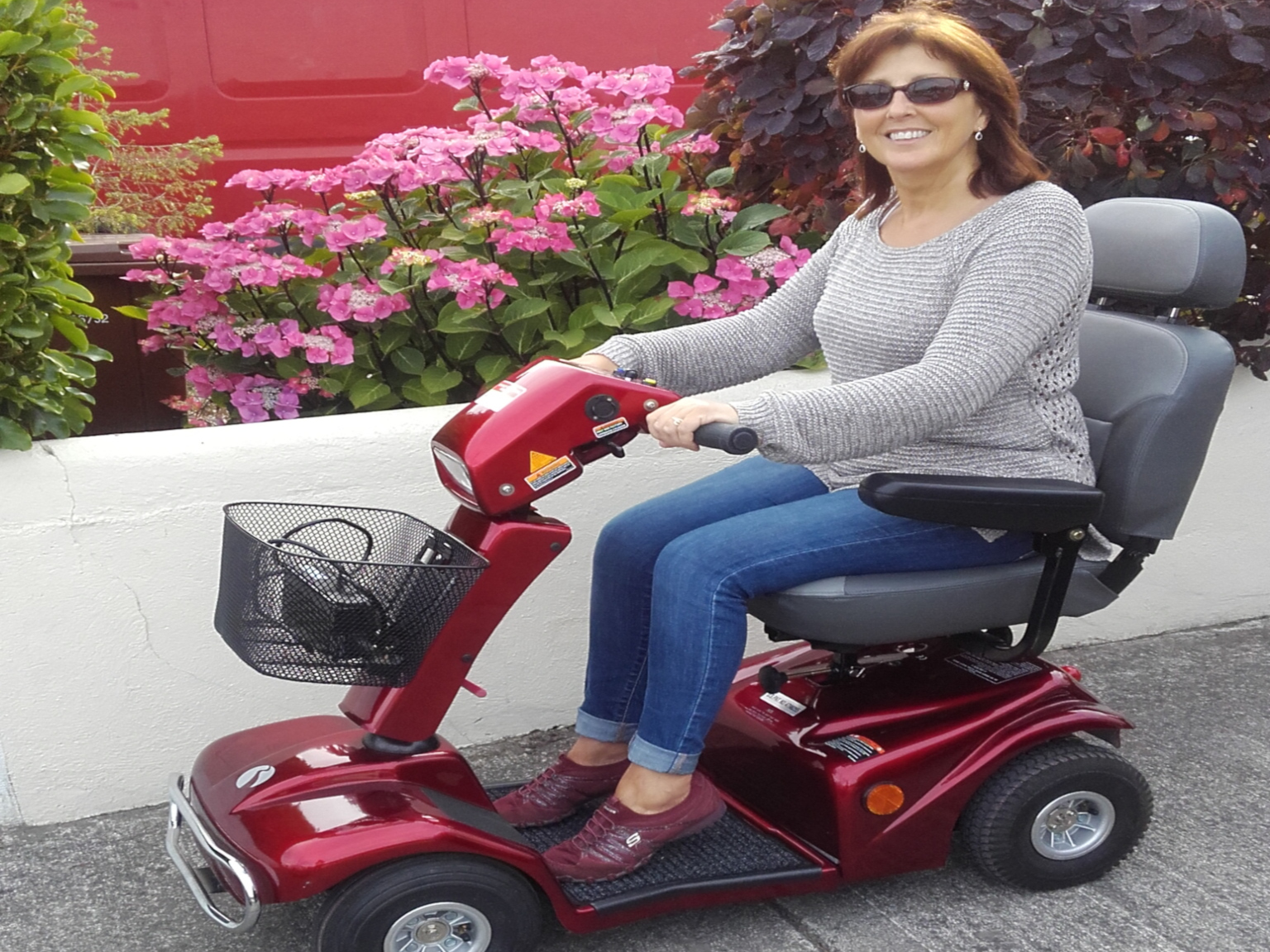 ---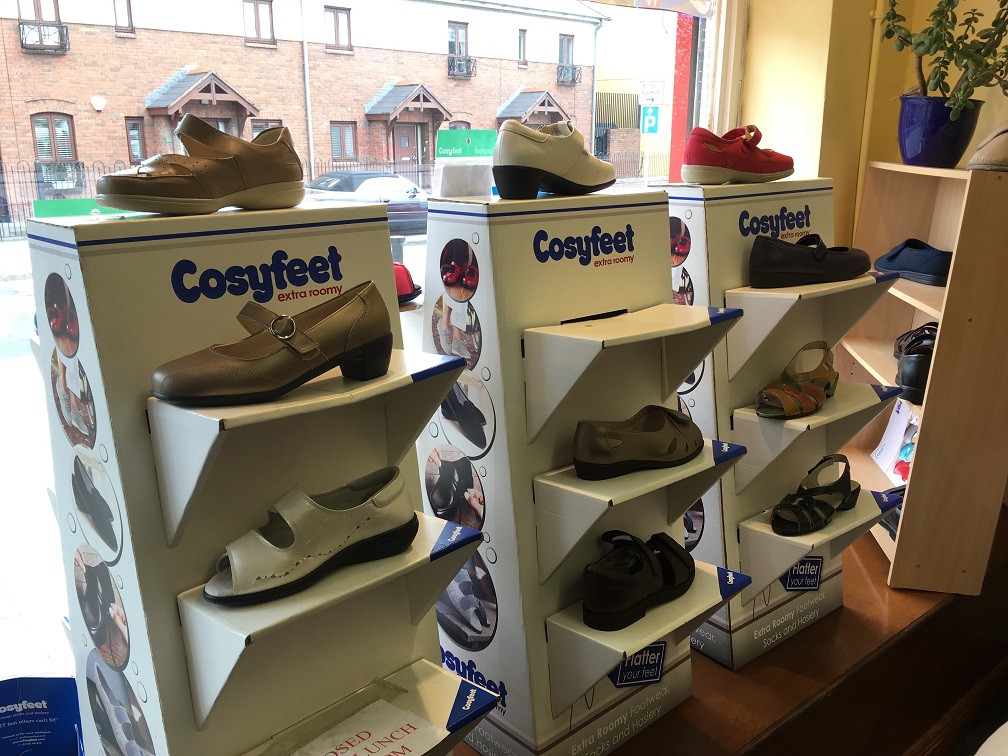 ---
Meet the Team
Gary Taaffe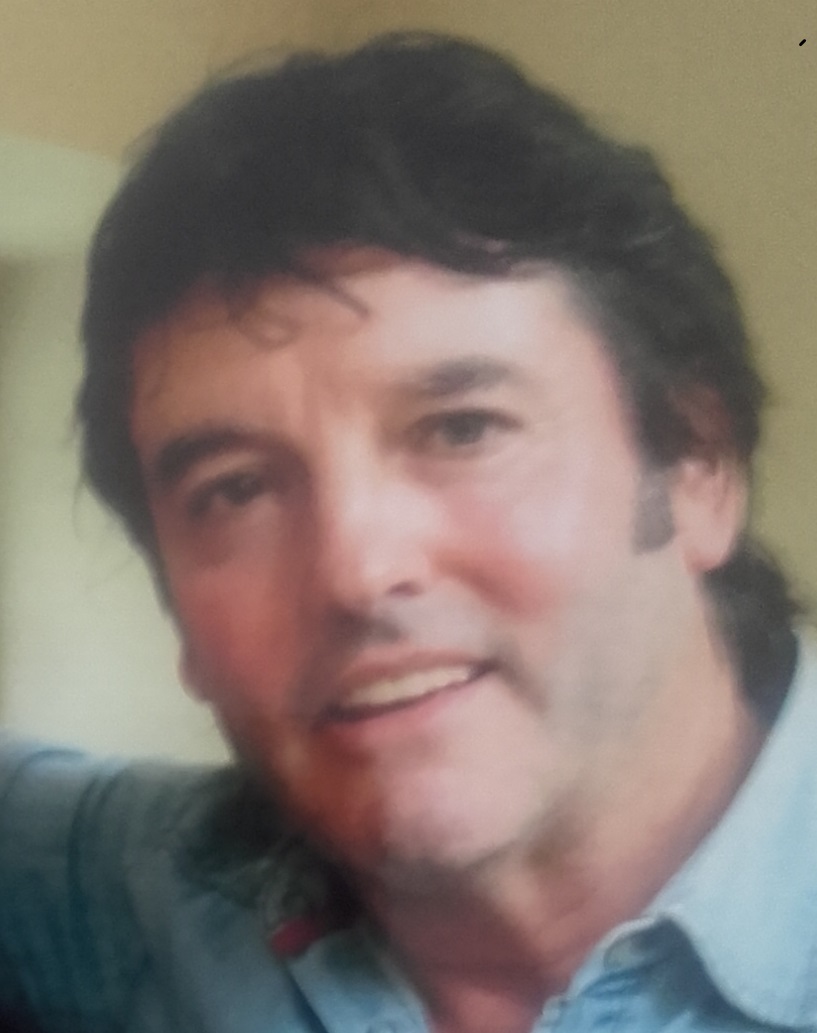 Owner/Manager
I have been in the Electric Mobility Business since 1986. Since then I have dedicated my efforts to ensure that people with mobility issues and walking difficulties are "kept mobile". On a daily basis I check and make sure that everything we provide (services or products) are carried out with the customer as priority. From day one I insisted that we would be strong on after sales service and that has continued to be the case through the decades. Your mobility, freedom and independance is important to me and all here at Advance Electrical Mobility.
Phone: 014553168
Email: info@aemobility.com
Paul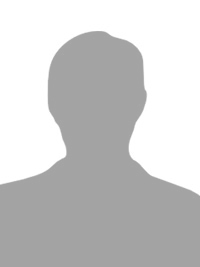 Maintenance/Repairs
Paul is in skilled in the repair and maintenance of mobility equipment both manual and electric. He has vast experience with all the various brands on today's market. Ever mindful of the nature of the business, he makes it a priorty that our service and repairs department get the job done asap!
Paul has been with us since 2003.

Phone: 014553168
Email: info@aemobility.com
Louise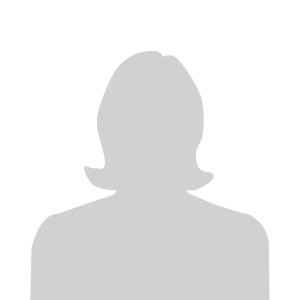 General Enquiries
Louise takes care of general enquiries by email, phone or customers calling in to the shop in person. She sets up appointments at the shop or, if you require us to call to your place of residence, we will call out to you by appointment. She is a skilled administrator and someone you can trust to handle your enquiry (regarding your purchase, repair, hire etc) through to satisfactory completion.
Louise has been with us since 2006.

Phone: 014553168
Email: info@aemobility.com
---
Our Core Values
Integrity
Ensuring the customer is confident in trusting the product and/or recommendation is based on our customers needs.

Caring
A genuine interest in the customer personally and their circumstances. To assess, supply and see things through to completion.

Pursuing excellence in customer service
Reassurance and peace of mind that our trustworthy team are there to provide back up when you need it the most.

Consistency
The comfort of knowing you will be provided with a consistent style of service in all your dealings with Advance Electrical Mobility.

Innovation and Pioneering
Always pursuing the ever expanding market of new mobility products.
---
Nine Point Guide and Expert Advice on how to buy Mobility Equipment
Always buy from a reputable mobility company in the Republic of Ireland who can back up your product and warranty DIRECTLY. This way you should receive a better quality of after sales services.
Beware of purchasing mobility products" online" names listed may only be looking to sell, but do not directly specialise in full mobility dealership. It is easy to view products on a website but it can be hazardous if you are unsure of who you are dealing with and very costly in the end. There can be security issues regarding your personal information and credit card information. If problems do arise you can't simply go to your local shop to discuss the issue.
Ask for a demonstration of the product by an expert at the company showroom or in the comfort of your own home. A good authorised dealership will facilitate this providing you with a professional assessment and ensuring the product meet your specific requirements.
It is a minimum requirement that the company has their own showroom which you can visit to discuss your needs or issues (now or after the purchase) but it is strongly advised that you check to ensure they have a service department ON THE PREMISES with experienced engineers who can maintain your product if required in the future. If a third party is engaged to deal with maintenance you may experience long delays. An authorised mobility dealer should handle things directly and you will have peace of mind.
Ask to see the company public and products liability insurance certificate. It is most important to ensure that it is their own policy and not that of their supplier. Your safe mobility should be a priority with your mobility dealer and they should give you the reassurance that the product or service you receive is professionally insured.
Make sure the company is dedicated to the business LONGTERM. Ask the following. a. How long the company is in business and look for good references b. Are they easily contacted by phone and available to give good and sound advice. c. Are they a member of a recognised guild or association? d. Will they take your product back as a' TRADE IN' should you wish to purchase another model in the future should your circumstances change.
Always remember "VALUE IS NOT ONLY ABOUT PRICE". The cheapest or the most expensive model in the range may not meet your requirements. A reputable authorised mobility dealer with good experience in the business will assess you on the honest basis of what your needs are and not what they can sell you.
Your guarantee is important to you. It should be clear and comprehensive with small print terms and conditions minimised. With no fuss, you can then buy with an easy mind.
IMPORTANT: Please note ADVANCE ELECTRICAL MOBILITY can fulfil all of the above and have been doing so since 1986, OUR SLOGAN is "YOUR MOBILITY MADE EASY" and we mean it. BUYING WITH CONFIDENCE FROM A.E.M. IS GUARANTEED.